GrainCom 2022 Conference Program Proposal
GrainCom 2022 Conference Agenda
Proposals for GrainCom22 agenda (in no order)
If there are any requests or ideas to improve the agenda please contact the GrainCom22 team.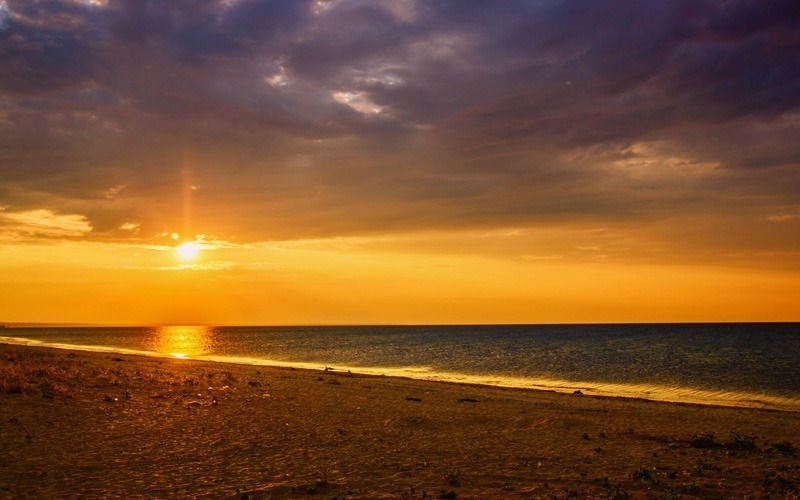 Panel : The Black Sea Region
Expert's views on the market changes, new industry developments in the region and political situation.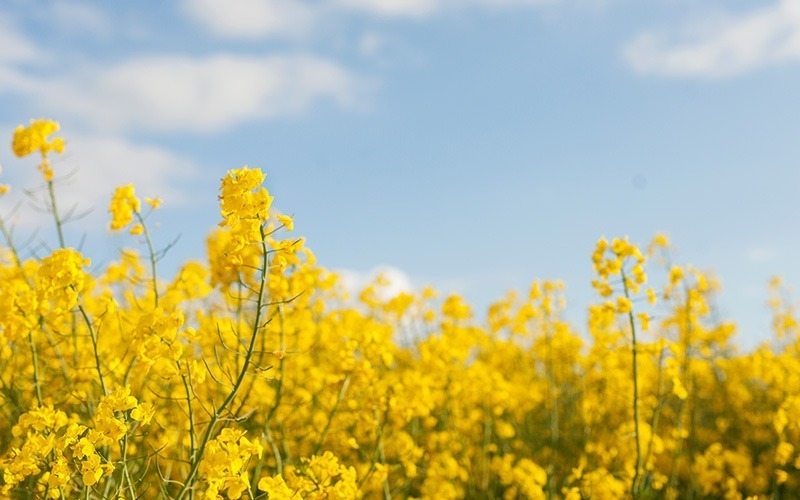 Presentation
2022/23 Grain and Oilseed Outlook.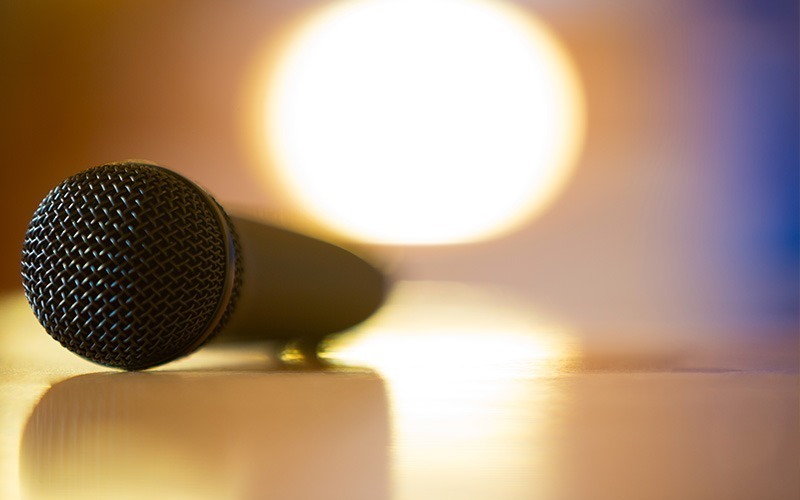 GrainCom22, Campaign 22/23 major origin supply estimate.
The USDA versus GrainCom22
Presentation: USDA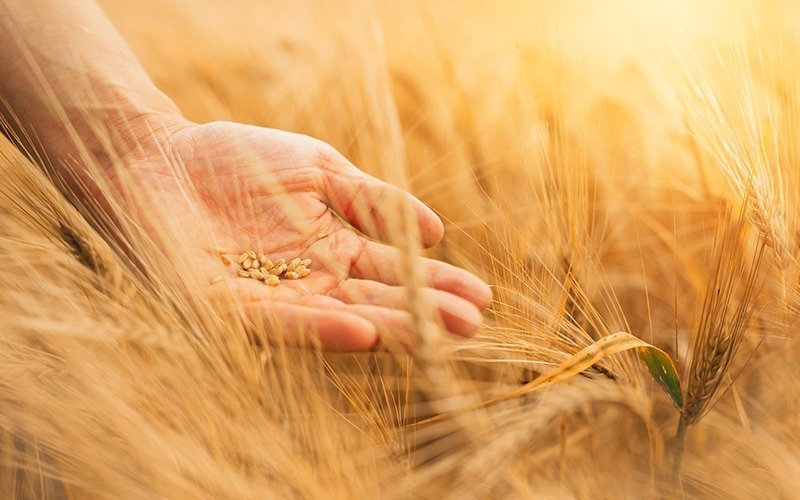 Farm Policy – Farm to Fork initiative
The Future Outlook for Farmers.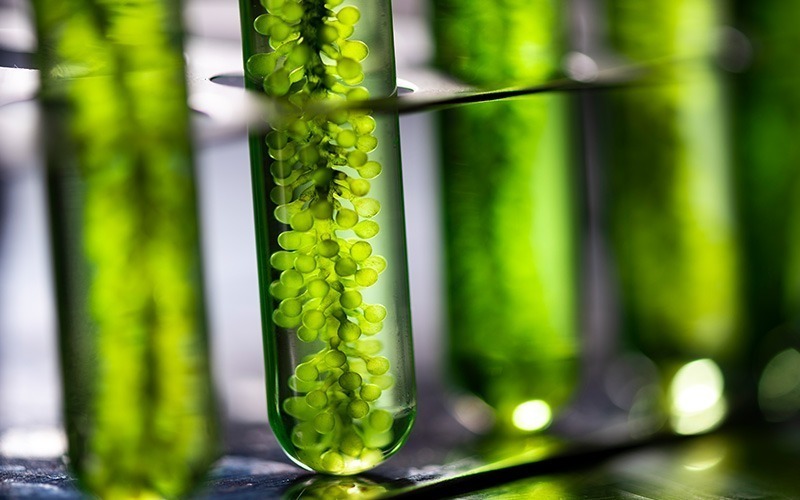 Presentation and Panel:
Bio Diesel : Implication for the US and European market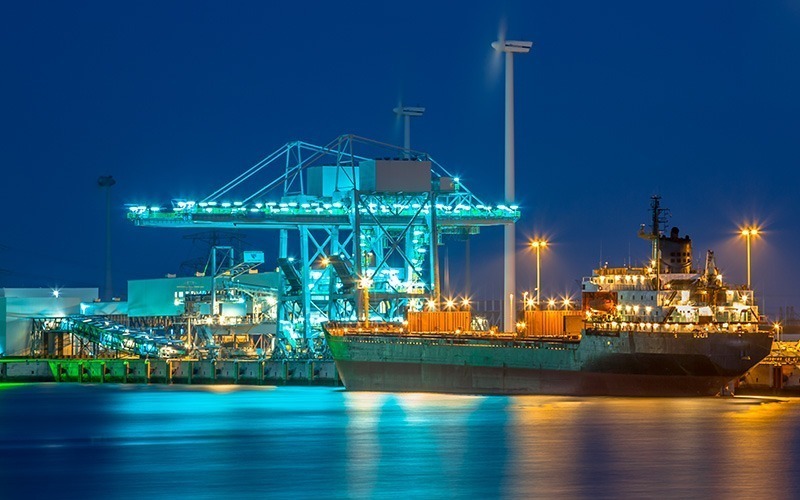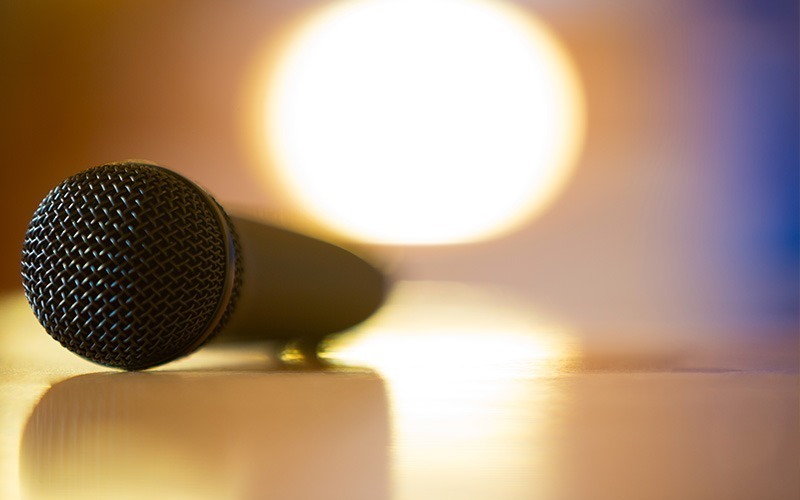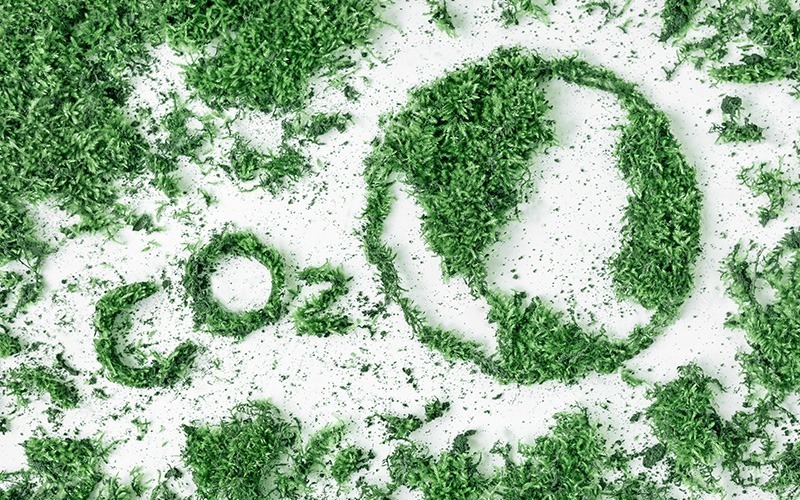 Presentation | Panel:
The Carbon situation, Climate initiatives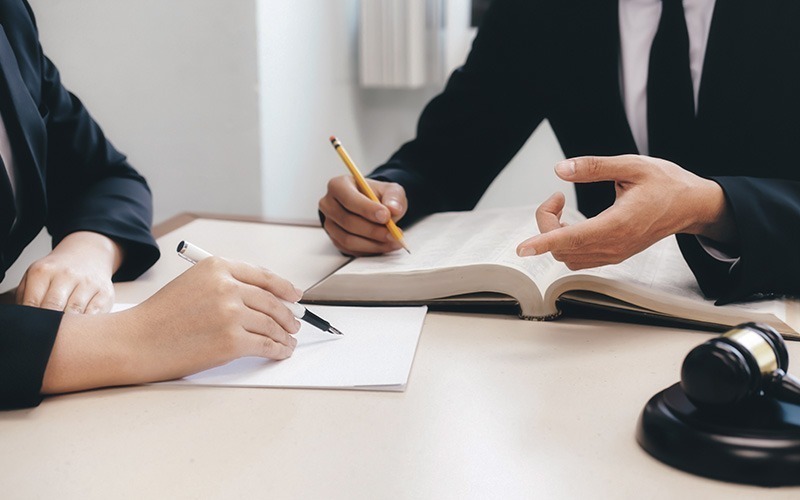 Presentation | Panel:
The Legal, Regulatory situations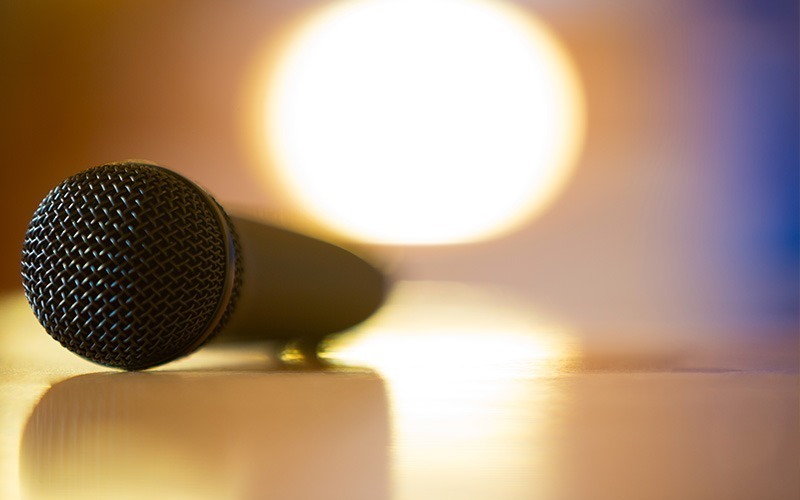 Presentation | Panel:
The Consumers: millers, feed, energy = supply and inflation