From the Industry to the Industry
The Game Changer Event
for the Grain Industry
The GrainCom Events team would like to thank all those who attended as speakers, sponsors, delegates and friends for the enormous support you gave us both with encouragement and financial.
It was much appreciated, we hope we reached your expectations and even more we look forward to seeing you very soon at the next GrainCom Event.
GrainCom Event, October 18-20, 2021, President Wilson Hotel, Geneva
Panel and Presentations Access
Presentations and panels are accessible in read-only format for all GrainCom21 attendees just after a 30 seconds survey. All attendees received the link and password to access the read-only presentations.

However if someone has not received this access, please contact us: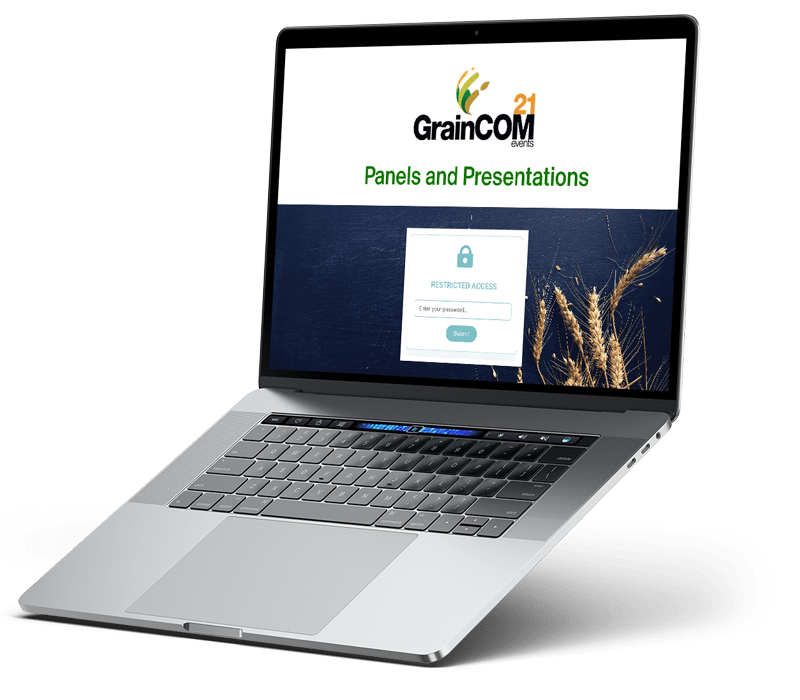 GrainCom Event will be Informative, Free Thinking and Money Valuable
GrainCom Events SA was created in March 2020 and domiciled in Geneva, Switzerland.
‍
A group of well-known Agricultural Industry experts, following the request from many within the industry, has created GrainCom Events SA with the main purpose to produce a new global grain and oilseed Conference in Geneva.
James Dunsterville created in 2002 Global Commodities Group which produced the first Global Grain event in Geneva and sold the company in 2012.
James is presently the owner of AgriNews SA, an agricultural consulting company, founder and Chairman of AgFlow SA, a leading provider of trade intelligence for the global agriculture markets and is the Executive Director for GrainCom Events SA.
Gert-Jan van Noortwijk started his career as a grain trader, founded a grain brokerage firm in 1992 which became AgriBrokers International.
He was a council member of the Grain and Feed Trade Association (GAFTA) for many years and acted as the President of GAFTA in 2018.
Dan Basse who founded and is President of AgResource Company, Chicago, providing accurate research, advisory and understanding of the global agricultural markets.
Dan is also a well-known and respected presenter at many grain and oilseed conferences around the world and is on the Board and an advisor to many international agricultural industry companies.
Additionally, the GrainCom Events founders are supported by a panel of advisers and you will be hearing more from them over the coming weeks.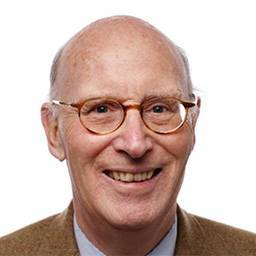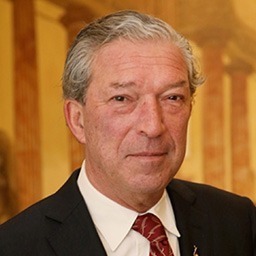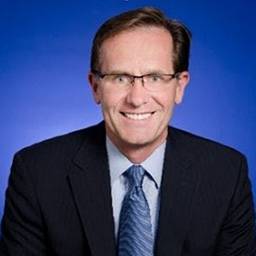 New

Premium Quality Sponsors
New

Trading Companies Co-Sponsors
Astra International Trading SA
Astra International Trading SA
New

Brokerage Companies Co-Sponsors
COPENHAGEN MERCHANTS GROUP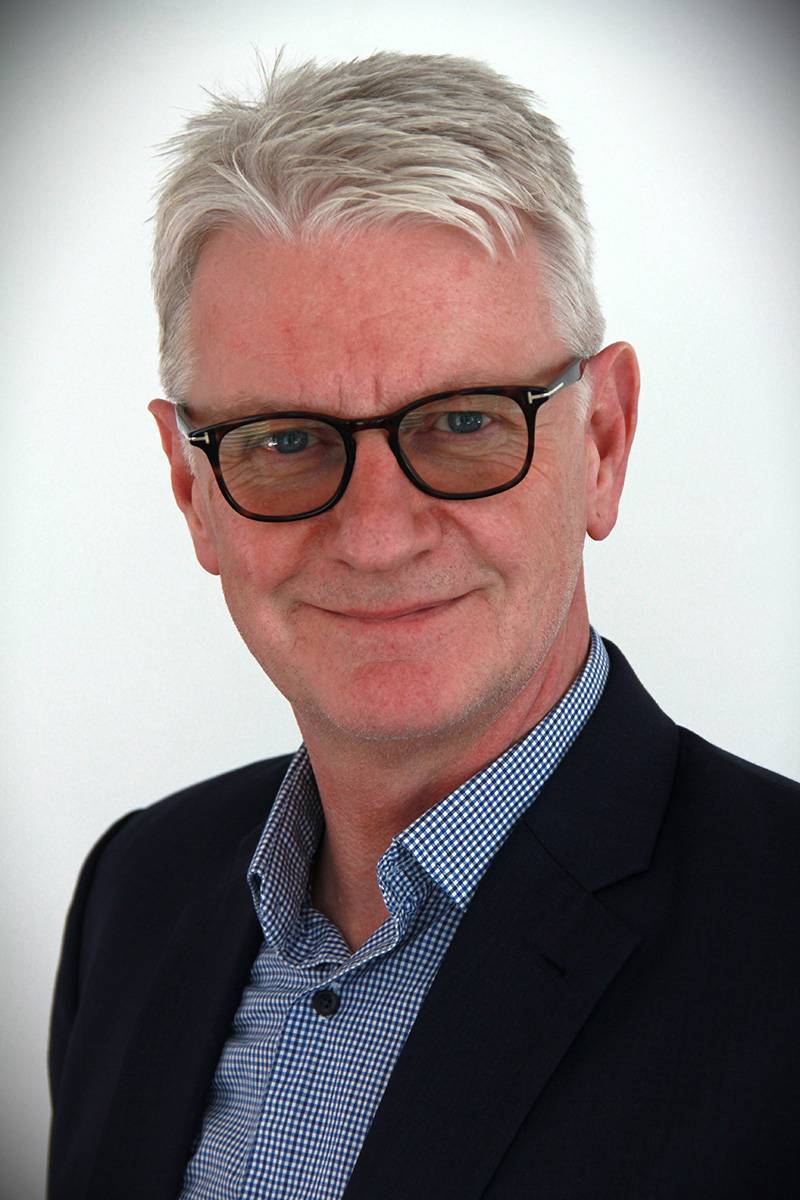 Paul Harrison
Vice President – Agri Commodities
SGS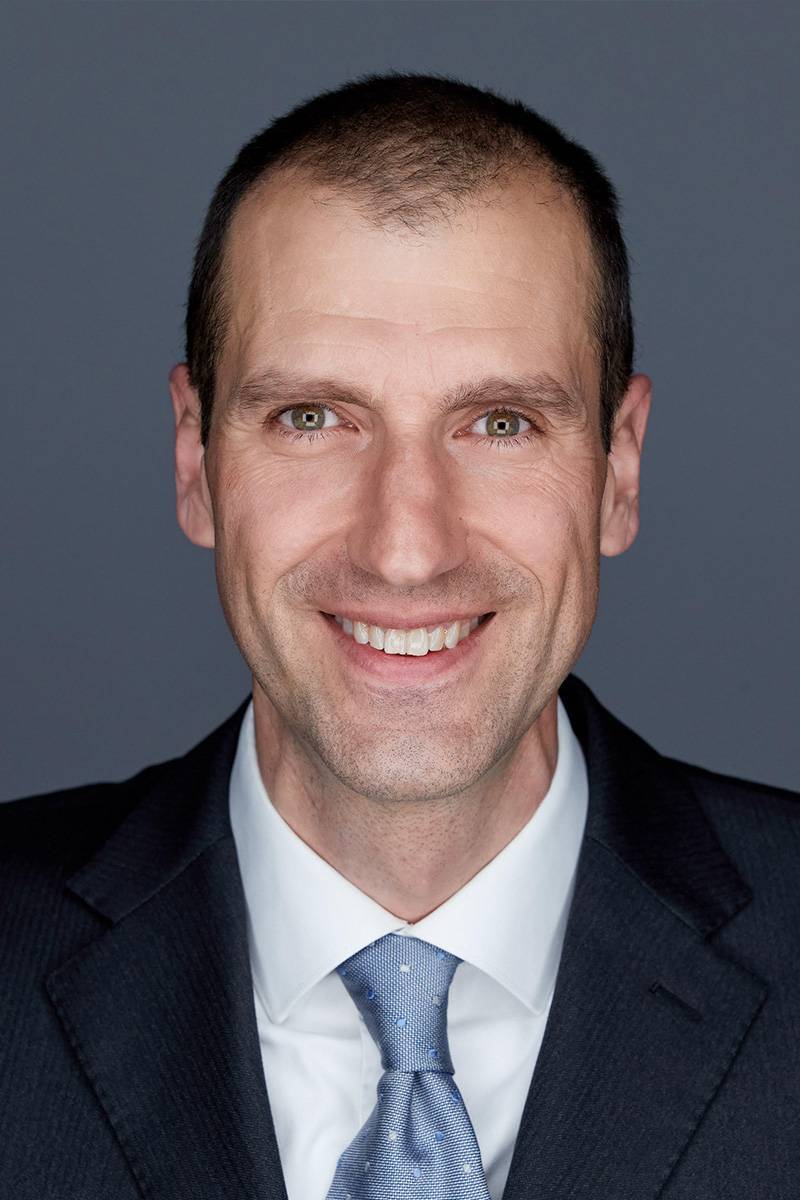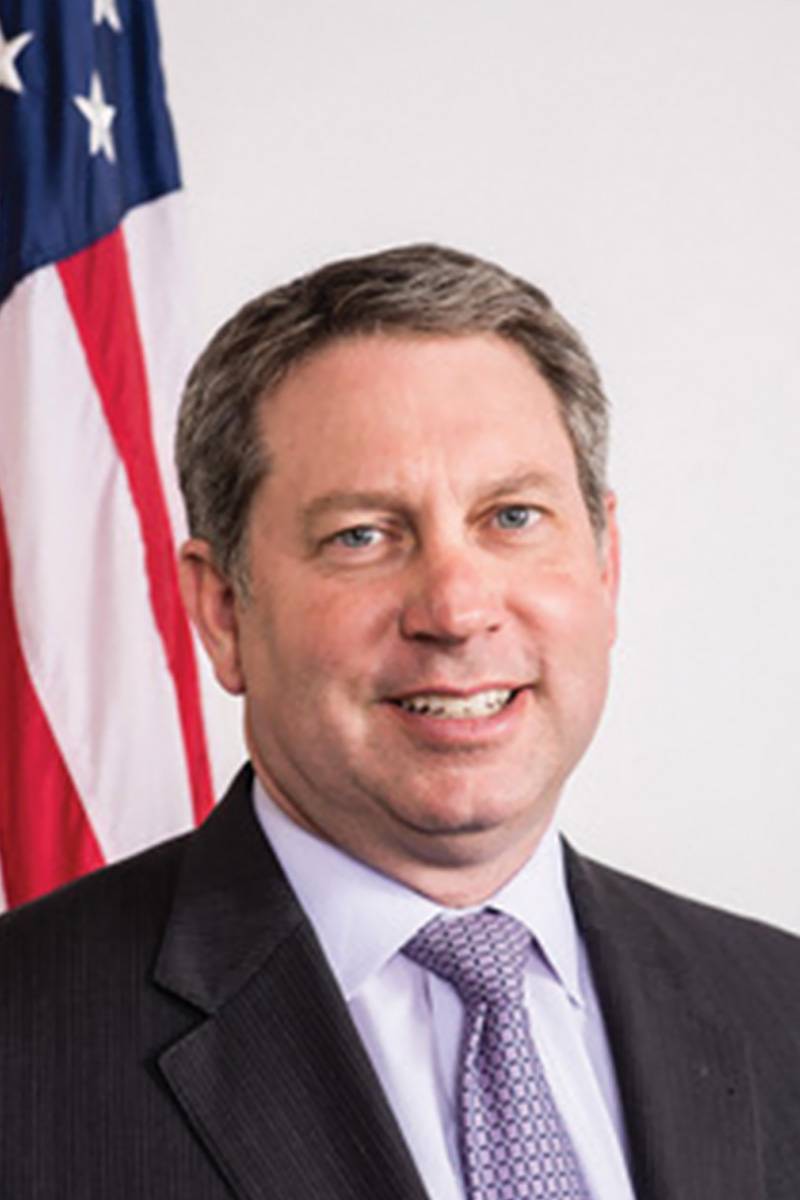 Gregg Doud
VP Global Situational Awareness & Chief Economist
Aimpoint Research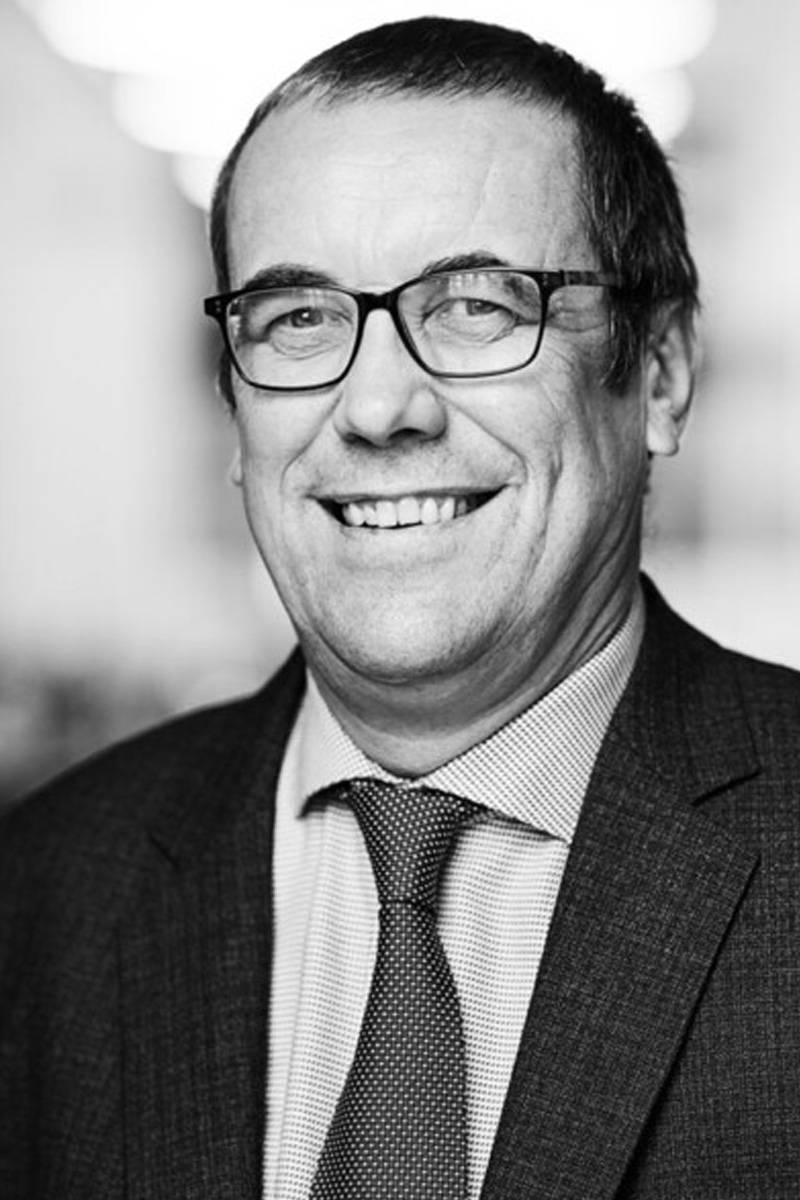 Gert Bosscher
Head of Black Sea
Copenhagen Merchants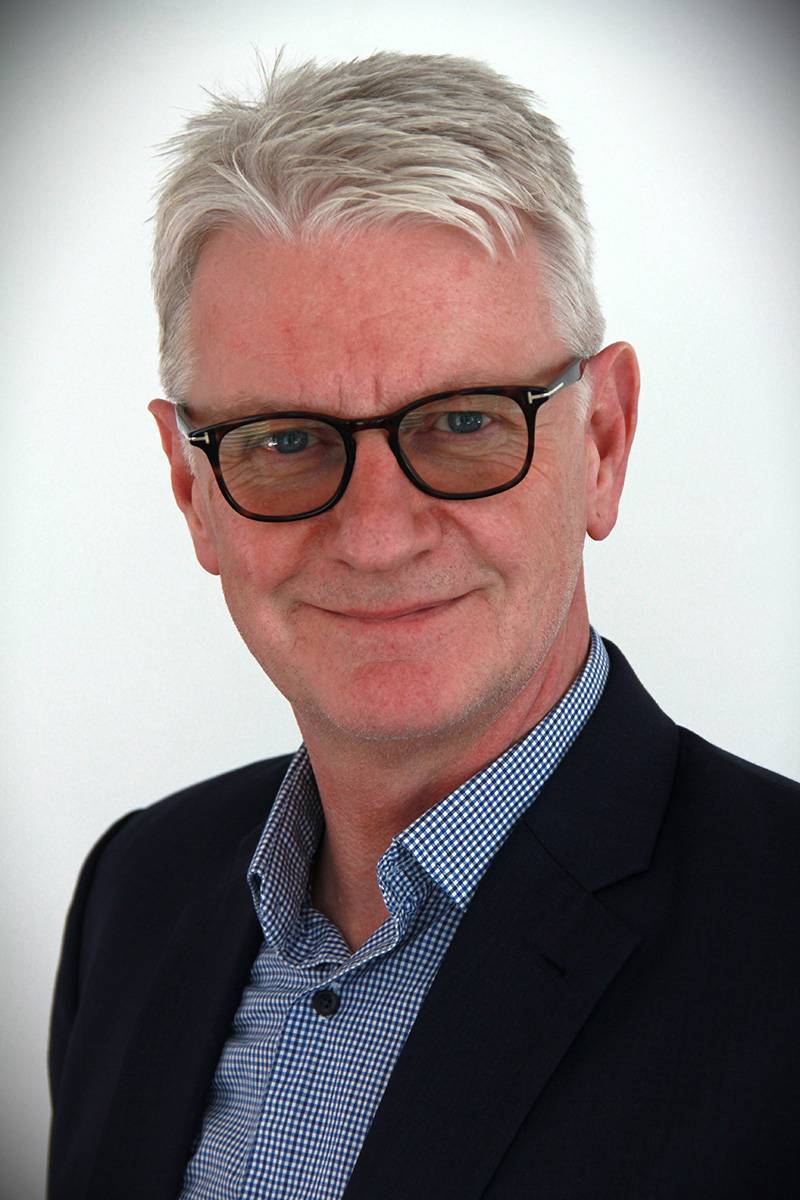 Paul Harrison
Vice President – Agri Commodities
SGS
For the first 2 years of his career Paul was a General Trainee with one of the UK's largest Grain Merchants and Exporters. Since then he has gained more than 35 Years experience in the TIC Industry holding various International Leadership positions related to Commodities. For the last 18 years he has worked for SGS Group based in Geneva and is currently Vice President – Agri Commodities leading the worlds largest Agri Inspection, Testing and Certification business.  He is also currently a GAFTA Council Member.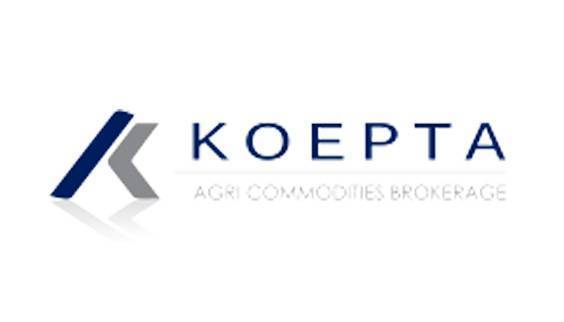 KOEPTA FRANCE SAS
27 rue Raffet 75016, Paris , France
Sebastien Devos
Email: devos@koepta.com
Tel: +33.6.72.36.85.64