GrainCom21 Panels and Presentations Downloads
What to take away from GrainCom Event
Freight – The freight market has again become an asset class of its own, what of the future scenario?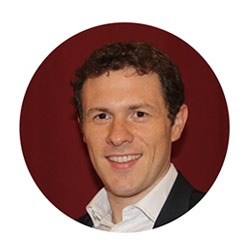 Joe Tobin
Freight Analyst,
Swiss Marine
The Black Sea Region – Expert's views on the export changes and new developments
in the region. Russia export taxes, Uncertain new cropweather, where to from here?
Moderator:
Swithun Still, Adviser, DCX Group
Panel:
Oleg Kryukovskiy, Head of Trading, GTCS Trading
Sergey Feofilov Director General, Ukragroconsult
Thomas Deevy, Risk Manager, Cerealcom
Evgeniya Dudinova, Procurement Manager Grains, Agthia
Victoria Golubyatnikova, International Sales and Customer Care Manager, SGS
Panel: Electronic Trade Documents
Will the proposed changes in English Law prove to be a game changer for digital trade?
Moderator:
Robert Parson, Partner, Squire Patton Boggs
Panel:
Ann Shazell, Lead lawer Ocean Transportation, Cargill
Philippe Berta, General Counsel, SCCF
Emmanuelle Ganne, Senior Analyst, Economic Research Department, WTO
Tuesday October 19th – Main conference
Presentation: 2021/22 Grain and Oilseed Outlook.
Setting the Stage for 2022; the Increasing Volatility of Grain.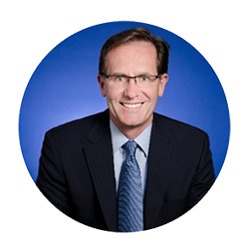 What does the next 5 Years hold for the Global Grain Industry? How do the big boys manage through the coming market volatility?
Moderator:
Dan Basse, President, AgResource
Panel:
Marco Orioli, VP Grain Marketing, CHS Europe Sarl
Jerome Daven CFO, ADM
Andreas Rickmers COO, Ameropa SA
Cutting the US/China Phase 1 Deal- Negotiating with China and his view of future China Ag Demand: What does China hold for future world grain imports.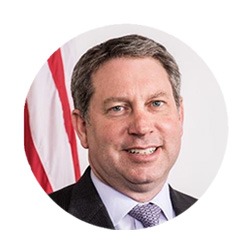 Ambassador Gregg Doud,
VP Global Situational Awareness & Chief
Economist, Aimpoint Research
Can and should the industry participate in Interpeace programmes in Africa, Central America, Europe, the Middle East and Southeast Asia.
Panel with Presentations:
EU Farm Policy – Farm to Fork and its Coming Implications for EU Grain Traders
Moderator:
Gert Bosscher, Broker, Copenhagen Merchants
Panel:
Philippe Mitko, President COCERAL, Invivo
Asbjorn Borsting, President FEFAC, DAKOFO
Max Schulman, Advisor, MTK, Finland
The Analysis of US Crops/Stocks and What is Ahead in Crop Analysis for the Future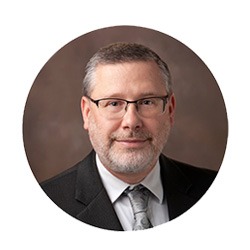 Lance Honig
Crops Branch Chief, USDA/NASS
A macro/geopolitical high-level view for 2021-2025.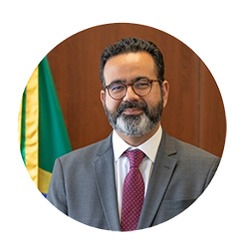 Braz Baracuhy
Minister Counsellor and Deputy Permanent
Representative to WTO, Brazlian Foreign Ministry, Geneva
Wednesday, October 20th – Main conference

Weather – Climate trends and impact to food supply (changes in the 30-year "normal", winter shifts into spring, impacting planting, Northern areas longer season, areas of shorter season and drought)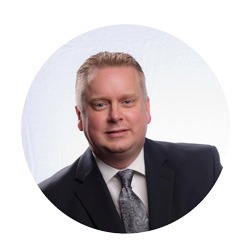 Christopher Hyde
Head Weather Desk Sales, Maxar
Presentation
Simple Steps to secure your business from cyber fraud
Souleima Baddi, CEO, Komgo
Robin Dunou, Sales Lead, Komgo
Panel : The Digital Age:
Case studies of successful use of technology in grains supply chain
Moderator:
Jaine Chisholm Caunt, Director General, GAFTA
Panel:
Sorin Albeanu, Head of Commercial, Covantis
Gennadiy Shulga, VP Global Business Development, SGS
Gregory Lambillon, MD Commodities Food & Agri, Head of Trade Commodity Finance, ING, Switzerland
Natalia Kasyanova,
Sales Lead, Komgo