Let's meet again in Geneva:
Registration is open
Join the Best 2021 Grain Event Today
The GrainCom Events organizers remain committed to holding the event this year. If circumstances occur beyond the control of the organizers that may prevent the event happening as scheduled, all delegates and sponsors will be informed immediately.
New

And we again confirm that if due to restrictions outside our and/or the Delegate's control we have to cancel and/or unable to come to the event we will return all amounts paid.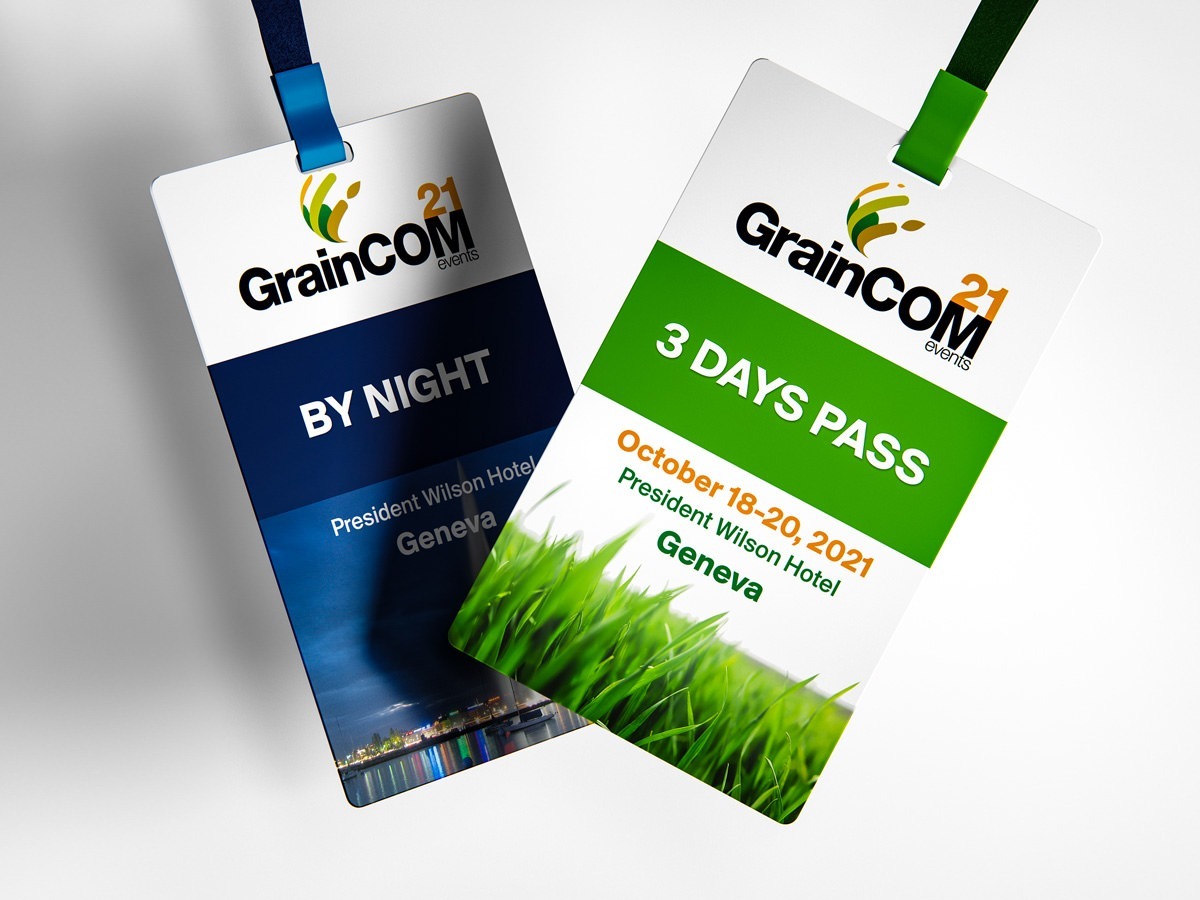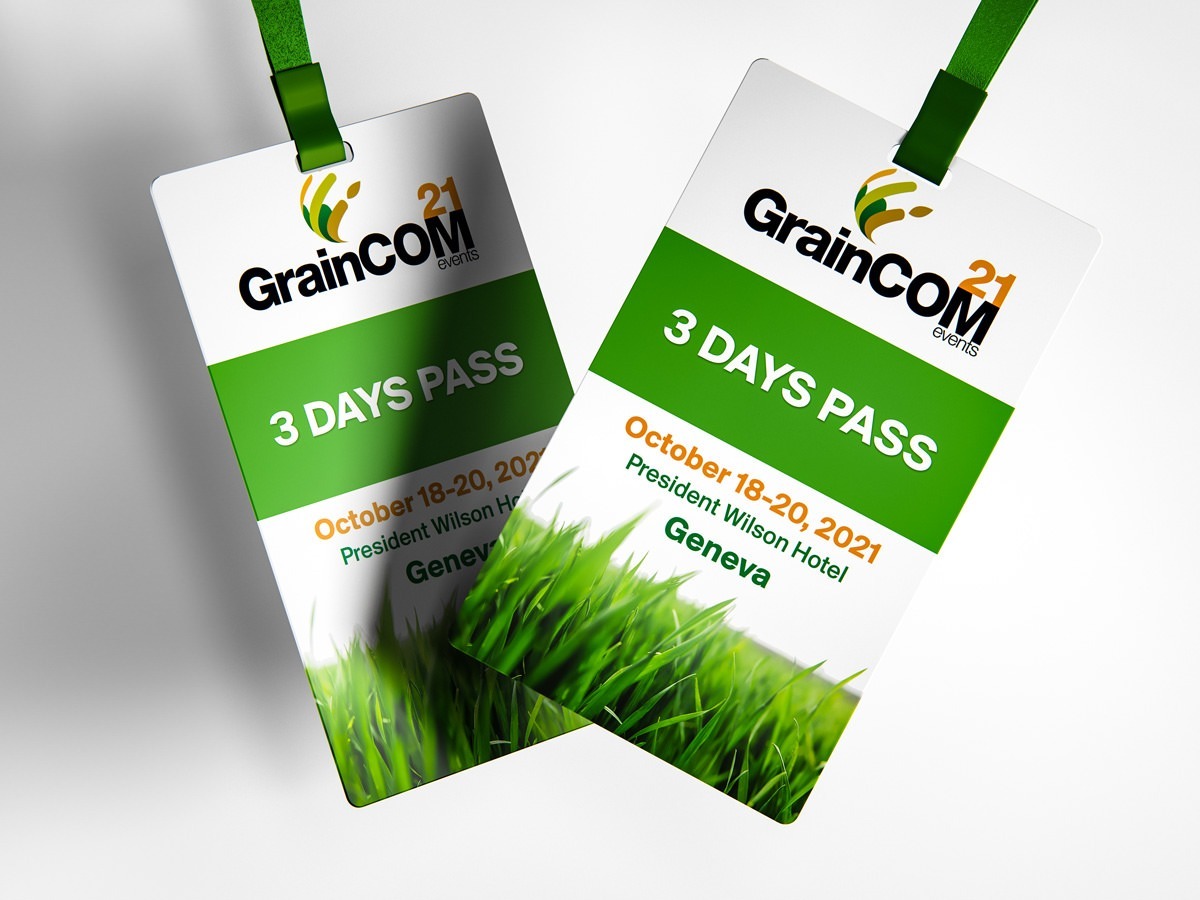 CHF 745.-

(Ex. TVA)
1st to 2nd: CHF 745 each
3rd or 4th: CHF 695 each
Quantity
Fixed price
1 - 2
745.00

CHF

3 - 4
695.00

CHF

5 - 1000
695.00

CHF


3 days conference full exhibitions and session access



Trading Company Cocktail



Brokerage Company Gala
Planning on more delegates to GrainCom 2021? You may also consider one of our Sponsorship Opportunities!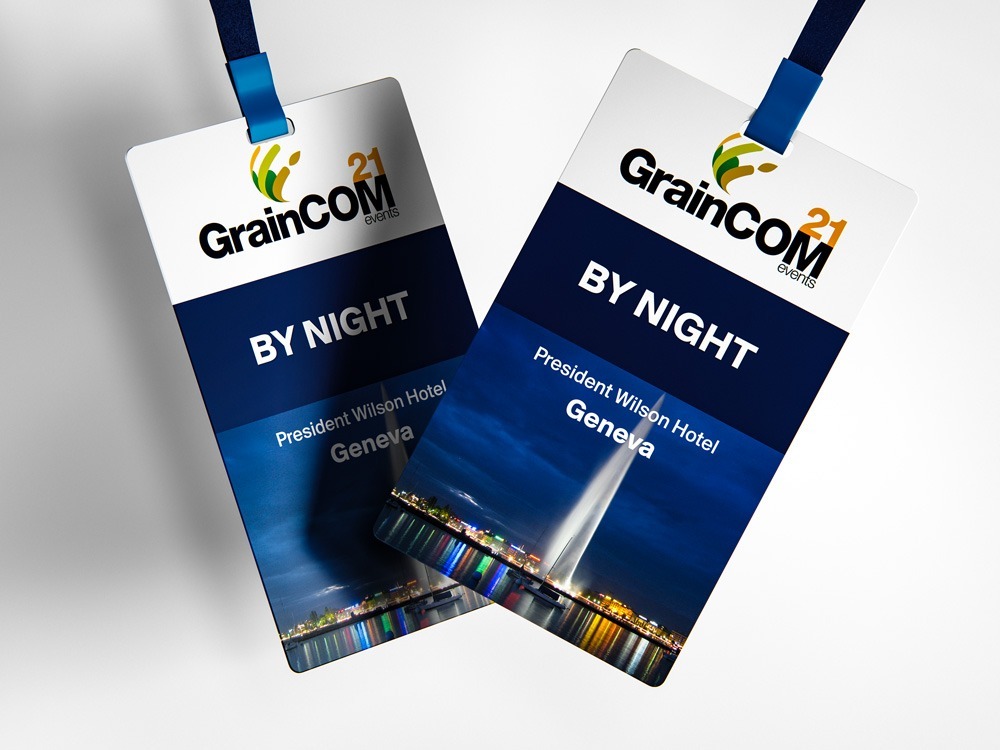 Trading Company Cocktail and Brokerage Company Gala


Trading Company Cocktail



Brokerage Company Gala