A great place to spend time together
Situated on the Leman lake shore and just steps from the most beautiful parks and boutiques of the renowned Rue du Rhône, Hotel President Wilson is one of the most contemporary addresses in Geneva, facing the magnificent panorama of the Mont-Blanc.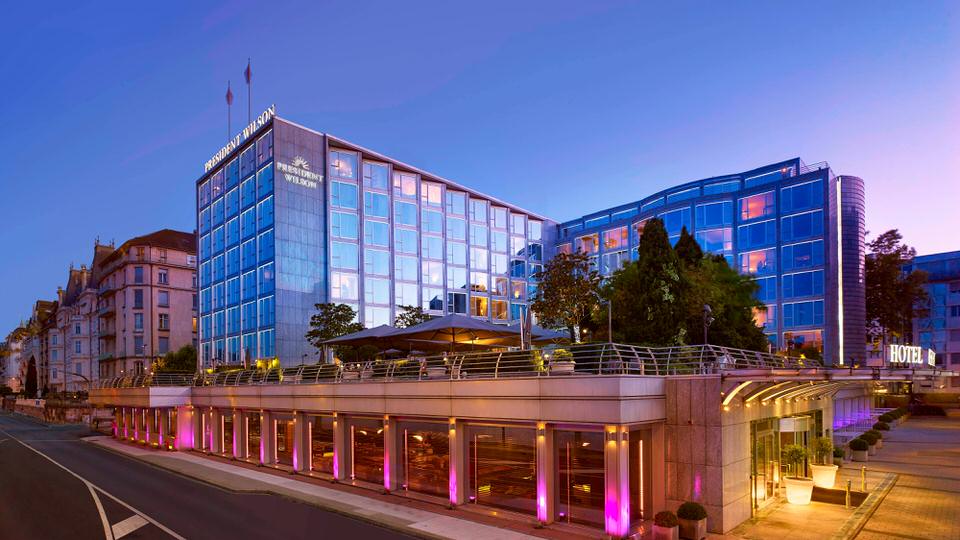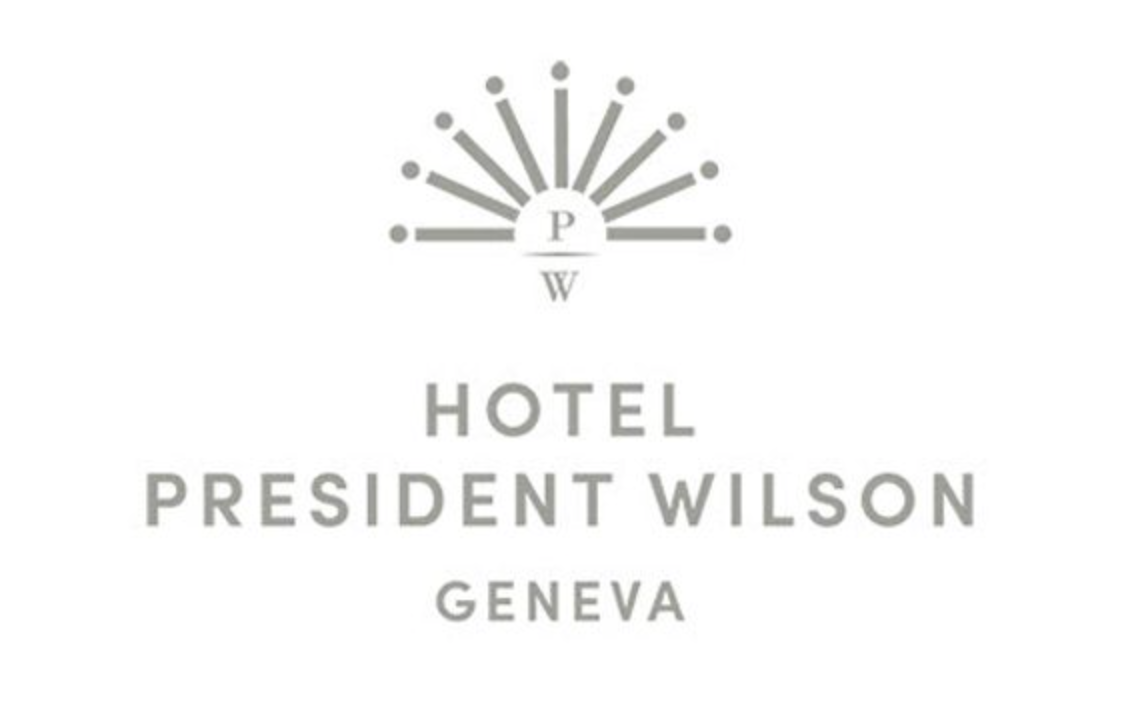 Hotel President Wilson
The Seminar and Conference Hotel in Geneva
Hotel President Wilson has positioned itself as a well-renowned international conference hotel in Geneva, boasting 13 event venues.
On the lower floor, the 900 m² Wilson ballroom is considered as the largest convention space amongst the 5-star hotels in Geneva. Together with its adjacent Foyer, the total surface amounts to 1300 m² and allows for cocktails with up to 1000 guest and dinners with up to 700 people.
All event rooms are soundproof and equipped with screens as well as complimentary high-speed wifi (dedicated lines upon request). A motivated team strives to provide perfect technical solutions in terms of video, sound and light in order to perfect the quality of your event.