GrainCom 2021 Conference Program
GrainCom 2021 Conference Agenda*
* Program to be updated : Subscribe to get notifications
New

We again confirm that if due to restrictions outside our and/or the Delegate's control we have to cancel and/or unable to come to the event we will return all amounts paid.
Monday, October 18th – Registration starts at 12.00AM

Freight – The freight market has again become an asset class of its own, what of the future scenario?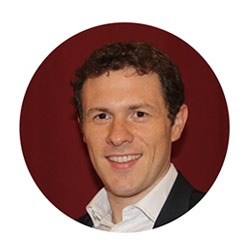 World Freight Discussion the Outlook for the next 12-18 months; Are there enough vessels and what will change in environmental rules mean for the future costings.
Refreshment Break – Collaborate and Connect
The Black Sea Region – Expert's views on the export changes and new developments in the region. Russia export taxes, Uncertain new crop weather, where too from here?
Moderator:
Swithun Still
Panel:
Oleg Kryukovskiy (GTCS Trading)
Sergey Feofilov (Ukragroconsult)
Thomas Deevy (Cerealcom)
Tuesday October 19th – Main conference (Wilson Room)
The Growing Importance of World Grain; Titan Tuesday

2021/22 Grain and Oilseed Outlook. Setting the Stage for 2022; the Increasing Volatility of Grain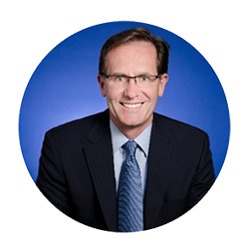 Titians of Grain – What does the next 5 Years hold for the Global Grain Industry? How do the big boys manage through the coming market volatility?
Moderator:
Dan Basse, Agresource
Panel:
Marco Orioli (VP Grain Marketing EMEA), CHS Europe Sarl
Refreshment Break – Collaborate and Connect
The New Demand Drivers of China Corn Imports and US Renewable Biodiesel
A: Cutting the US/China Phase 1 Deal- Negotiating with China and his view of future China Ag Demand: What does China hold for future world grain imports.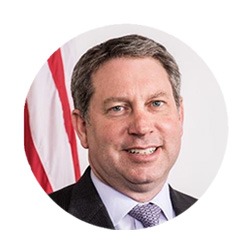 B: The Dawn of a New Era for Low Carbon Fuels – Renewable Fuels on their Impact on Demand
EU Biodiesel Board and the demand bump for vegoils in 2022 and Beyond
Lunch – Collaborate and Connect
Panel with Presentations:
EU Farm Policy – Farm to Fork and its Coming Implications for EU Grain Traders
Moderator:
Gert Bosscher (Copenhagen Merchants)
Panel:
Philippe Mitko (President COCERAL, Invivo)
Asbjorn Borsting (President FEFAC, DAKOFO)
(to be announced)
Max Schulman (Advisor, MTK, Finland)
Refreshment Break – Collaborate and Connect
The Analysis of US Crops/Stocks and What is Ahead in Crop Analysis for the Future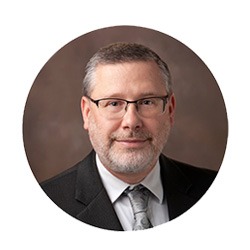 Lance Honig
USDA/NASS Chief of the Crops Branch
A macro/geopolitical high-level view for 2021-2025.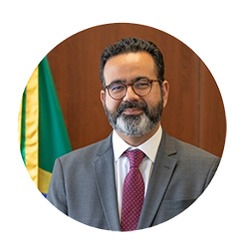 Braz Baracuhy
Diplomat, Geopolitical Risk analyst
Can and should the industry participate in Interpeace programmes in Africa, Central America, Europe, the Middle East and Southeast Asia.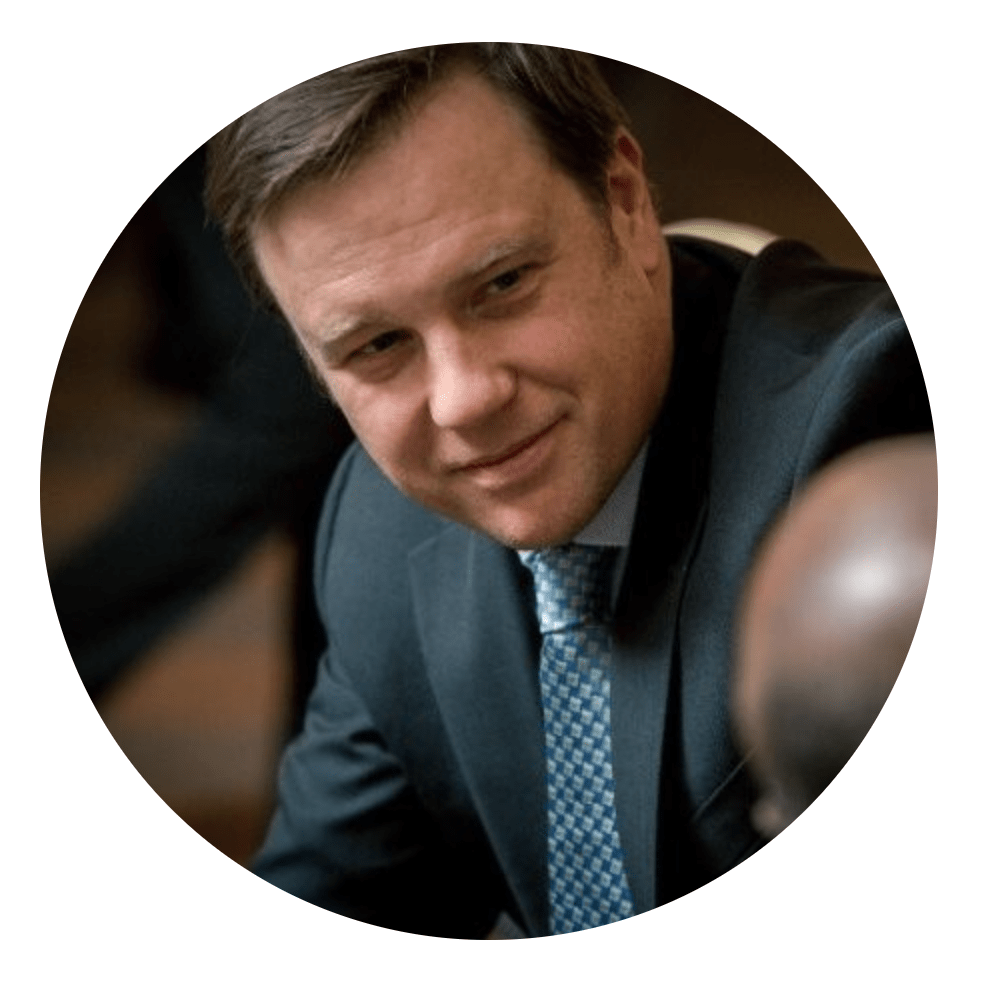 Wednesday, October 20th – Main conference (Wilson Room)

Weather – Climate trends and impact to food supply (changes in the 30-year "normal", winter shifts into spring, impacting planting, Northern areas longer season, areas of shorter season and drought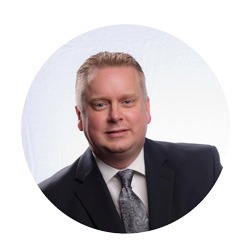 Panel :
The Digital Age:
Case studies of successful use of technology in grains supply chain
Moderator:
Jaine Chistolm Caunt (DG), GAFTA (invited)
Panel:
KOMGO
Sorin Albeanu (Head of Commercial), Covantis
Paul Haririson (SGS)
ING (invited)
What to take away from the GrainCom Event
Presenter, Trader, Broker, Exhibitor, Delegate
Lunch – Collaborate and Connect